Partners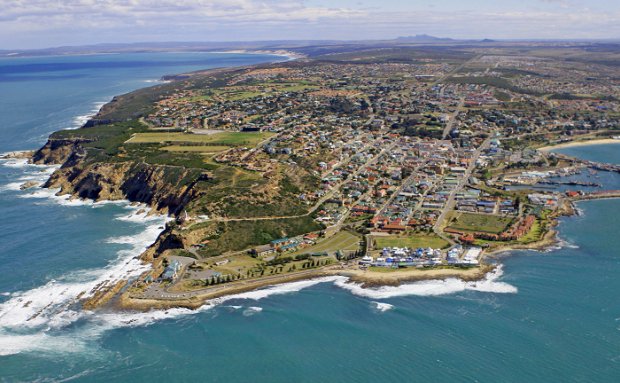 Join Mossel Bay Boat Adventures and their friends for a unforgettable stay in our beautiful town, Mossel Bay, in the heart of the Garden Route.
Our Partners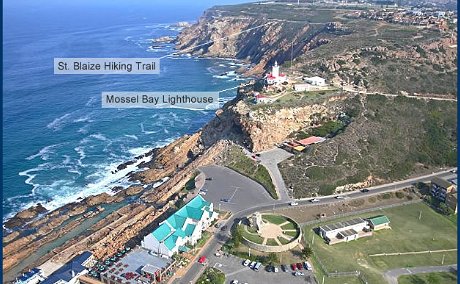 Choose from over 40 Guest Houses. From Farm Stay to Beach Accommodation.
Mossel Bay Guest House Guild
provides a list of guest houses, self-catering and farm accommodation in Mossel Bay and surrounding areas. To make sure they maintain high standards, most of our members are affiliated to the National Accommodation Association of South Africa (NAA SA). 
Mossel Bay Guest House Guild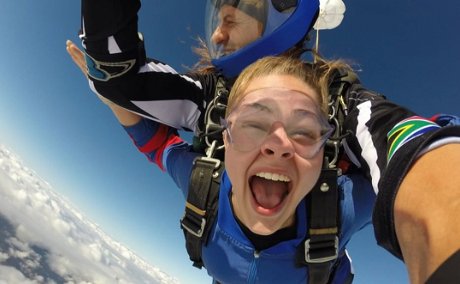 Skydive Mossel Bay
Tandem Skydiving in Mossel Bay, South Africa is an experience that will stay with you for a lifetime! Not only will you enjoy all of the thrill and excitement of freefalling on your very first jump, but you'll also be taking an exhilarating scenic flight over the Mossel Bay area with an eagle-eye view of the Indian Ocean, the Outeniqua Mountains, and the beautiful beaches between Cape Town and Port Elizabeth! It's the most scenic place to go tandem skydiving in the Western Cape, along the Garden Route, and near Cape Town.
Read More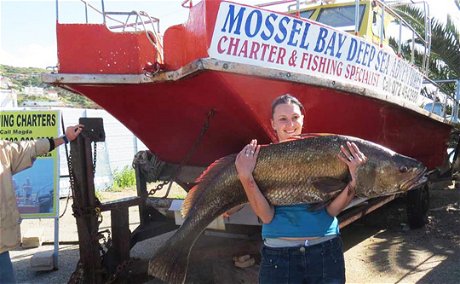 Deapsea Fishing Adventures
For Deep Sea Fishing in Mossel Bay you need not look any further. We will provide you with a unique, fun filled deep sea fishing adventure trip for the whole family. We welcome everyone and kids from the age of 6 are welcome. Our passion is to create memories by putting a smile on your face and this is much appreciated by both new and come again and again customers. During the past 20 years, Deep Sea Adventures made the dream of several fishermen come true. It is not unusual that children and ladies land large fish on Dream Catcher.
Read More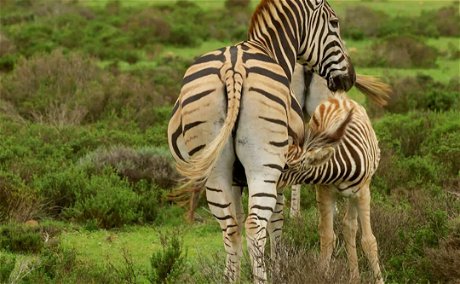 Indalu Game Reserve
Indalu is a stunning game reserve situated just 20km from Albertinia and 30km from Mossel Bay in the Western Cape, South Africa. We are situated along a magnificent coastline in one of the best adventure holiday destinations in the world. We offer guided tours with the elephants so you can get up close and personal with the animals. Touch, feed and interact with these majestic creatures in their natural habitat.
Read More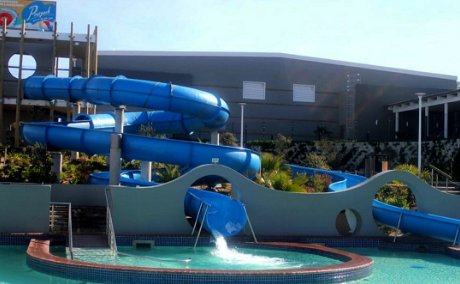 ATKV - Hartenbos Waterpark
Afforable self catering accomodation for 1 or the family , bring your friends along too ... People here make you feel welcome with a greeting and a smile . AWESOME streched sandy beaches with beautiful scenes for the photographer . Shops and Restaurants are with in walking distance from most of the lodgings , there is even our awesome water park , mini-golf and 10pin bowling for those family outings.  
Fun Park - +27 44 601 7225
Warm Bath - +27 44 601 7226
KosWerf - +27 44 601 7223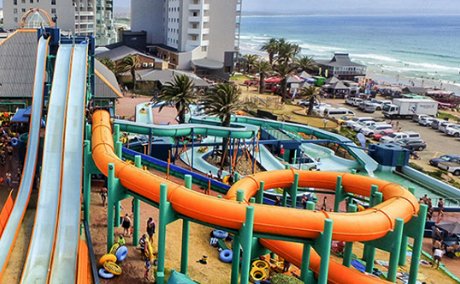 Diaz Waterpark
THE WINTER SEASON 2022 IS ON
If Winter comes can Spring be far behind?
The Winter Season has arrived and we wish all our customers a happy Winter time, may you find the magic in your Winter.  Join us again for Spring from 1 October 2022. 
June/July 2022 Holidays:  We regret to inform you that due to maintenance we will be closed during the June/July Holidays.
PS:  BAD WEATHER DAYS:  Should the day that you want to visit be in a season that we are open, please take into account that we do close the park on bad weather days.  Therefor always check our Facebook.  
Read More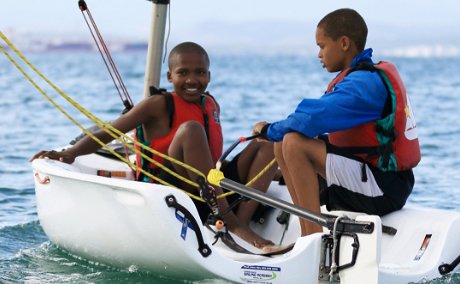 Skipper Foundation
We are now the proud owners of 20 boats ranging from small dinghies to 18ft catamarans and we recently received a donation of 2 boats equipped for disabled sailors. This is extremely exciting as it means we can reach even more potential sailors. There are no limits where there is a passion to make others lives better.
The high level of training presented by our center has equipped several of our students with international standard sailing skills. This prepared them for national competitions which lead to their participation in 30 World Championships over the years.  Read more...
Read More