Partners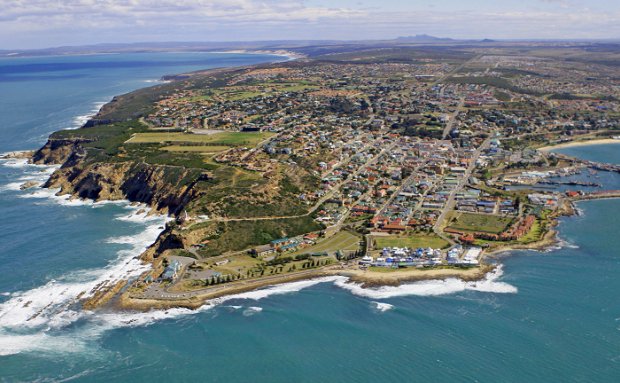 Accommodation in Mossel Bay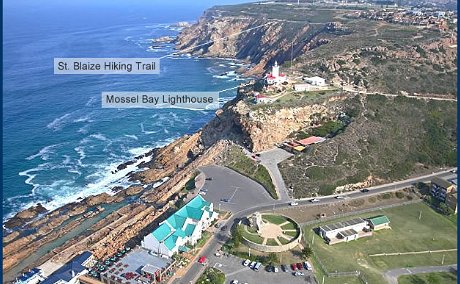 Choose from over 40 Guest Houses. From Farm Stay to Beach Accommodation.
Mossel Bay Guest House Guild
provides a list of guest houses, self-catering and farm accommodation in Mossel Bay and surrounding areas. To make sure they maintain high standards, most of our members are affiliated to the National Accommodation Association of South Africa (NAA SA). 
» Mossel Bay Guest House Guild