matriekBAAI adventure special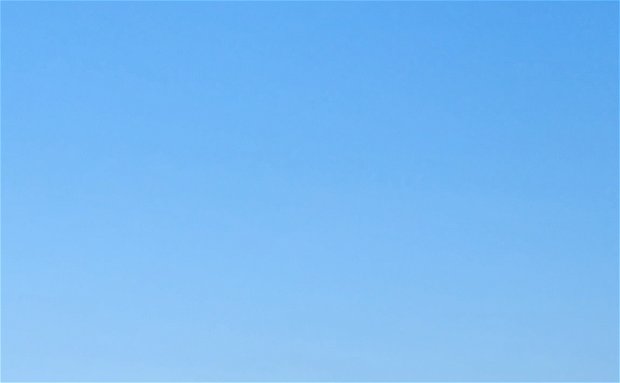 We specially made two deferent adventure packages for the matriekBAAI 2023 students:
***𝐀𝐃𝐕𝐄𝐍𝐓𝐔𝐑𝐄 𝐏𝐀𝐂𝐊𝐀𝐆𝐄 𝟏***
-WAVERIDER(speedboat trip)
WAS R850 ---NOW R650
SAVE R200
***𝐀𝐃𝐕𝐄𝐍𝐓𝐔𝐑𝐄 𝐏𝐀𝐂𝐊𝐀𝐆𝐄 𝟐***
-WAVERIDER(speedboat trip)
-The BIG TUBE
WAS R1350--- NOW R1000
SAVE R350

𝐖𝐀𝐕𝐄𝐑𝐈𝐃𝐄𝐑(𝐬𝐩𝐞𝐞𝐝𝐛𝐨𝐚𝐭 𝐭𝐫𝐢𝐩):
With the speedboat trip you will be given a full safety briefing by one of our professional skippers and then….we'll start the engines……you better hold on! In a blink of an eye you'll be enjoying the thrill of 'jumping waves' through the shore break in front of Hartenbos - already over 10 km down the coastline in a matter of minutes…..Included in the adventure are some high-speed, white knuckle S-turns and smooth but fast driving. The trip may include a quick stop at Seal Island and shark cage diving operations (this is not guaranteed).
Through the tears you might admire the spectacular views of the Garden Route Coastline with the Outeniqua Mountain range as a backdrop...but hold on…there are still a few waves to jump before you get to the pier again. Enough hair raising high speed to leave you fully pumped and thrilled.
𝐓𝐡𝐞 𝐁𝐈𝐆 𝐓𝐔𝐁𝐄:
The Big Tube is a towable spinning tube that can carry up to 15 passengers depending on weight. Our trips are usually scheduled early morning and late afternoon to ensure smoother ocean surfaces. The 4 - 5 km trip, that takes about 20 min, can go from mild to wild! And the only skill required is holding on!